HBWN 2018 Mentor Program
Supporting our members to link up, in one-on-one mentoring relationships to achieve their career, business and professional development goals
The HBWN Mentoring Program is a fantastic way to learn new skills, grow your business acumen and network with other amazing like-minded women.
Developed and presented by Charles Sturt University and HBWN Vice President Coordinator Kayley Riddle, the 2018 HBWN Mentoring Program will benefit both mentors and mentees.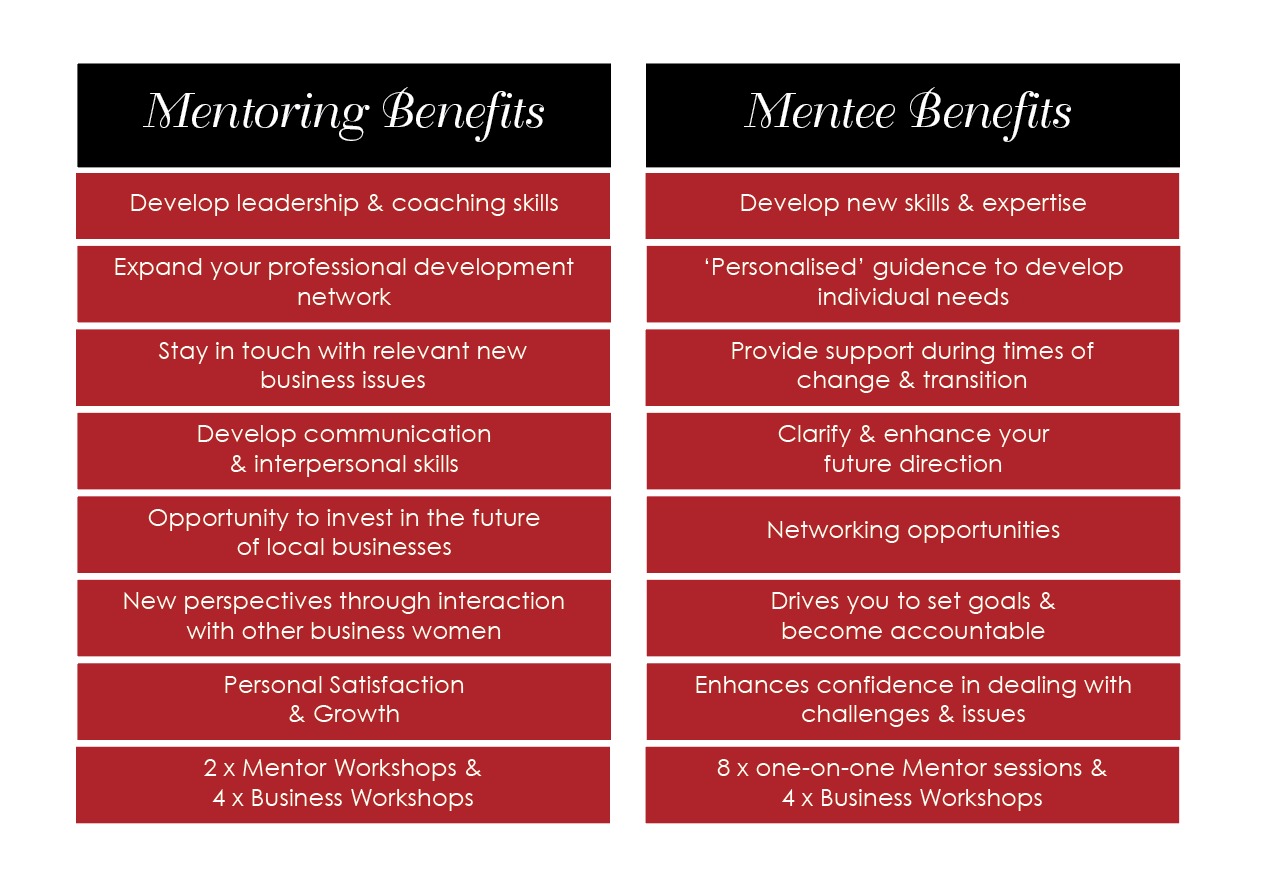 This year's program will deliver workshops to support our mentors, as well as professional development workshops designed for all participants.
So, if you are an experienced business woman wanting to give back to the HBWN community, or want to develop yourself and your business with the support of a mentor, then the HBWN CSU Mentor Program is for you.
The program will run from July through to November 2018.
Registrations close 13 April 2018.
Want to know more?
Please email HBWN Professional Development Coordinator Karina Schiller or contact us.
Or download the Mentor Program Information Pack and Application Form / Mentee Program Information and Application Form now!
Proudly sponsored by