Posted by Mel Haverfield on 19 April 2018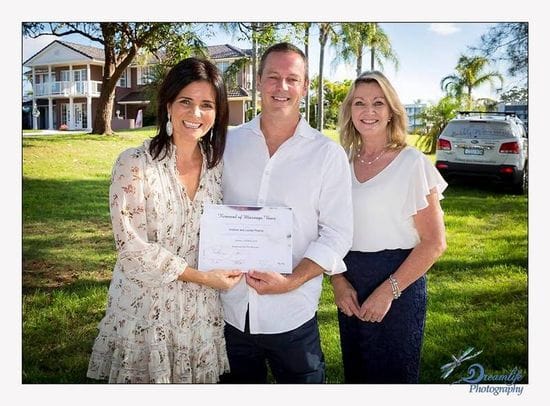 A fateful fusion of meetings at HBWN events resulted in four HBWN members joining forces to create a very special event earlier this month. ...
Posted by Kelly King on 5 April 2018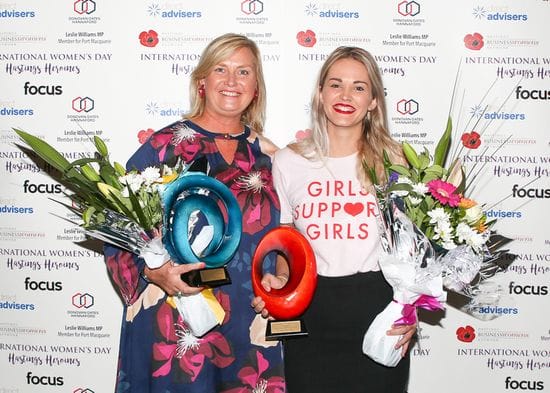 The Hastings Heroines awards recognise the unsung heroines of our local region as part of International Women's Day celebrations. The 2018 I...