Posted by The Posify Group on 21 March 2019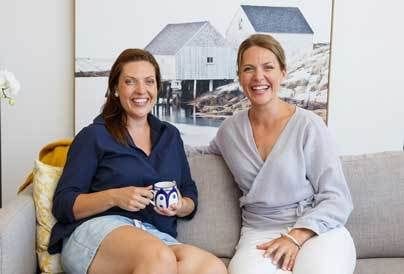 Spending time reflecting on what builds meaning in life has high therapeutic benefits for those who are languishing. Further, what's exciting i...
Posted by Parker & Co Communications on 9 March 2019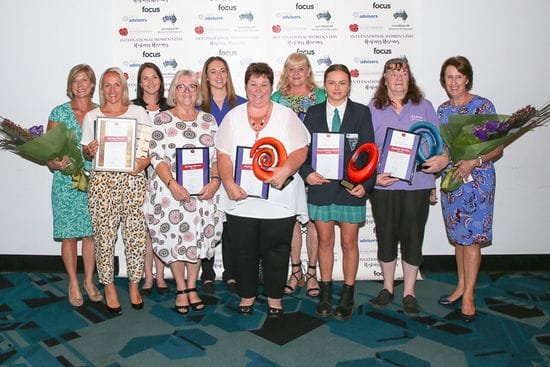 The Hastings Heroines awards recognise the unsung heroines of our local region as part of International Women's Day celebrations. The 2019 Inte...