COVID-19: Important updates from a business, legislative and health perspective
Posted by Kelly King on 16 April 2020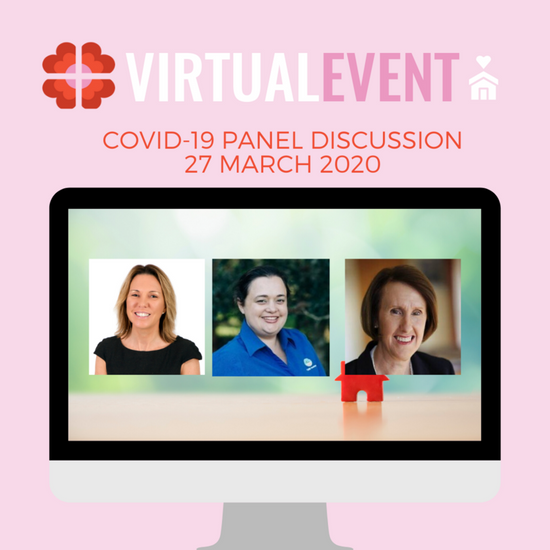 6 April 2020
If you missed our virtual discussion on this morning with important updates on COVID-19 from a business, legislative and health perspective you can catch up here.
Special thanks to guest speakers Leslie Williams MP and Cara Dale from C2Hills Consultancy who provided valuable insights on how businesses can access support.
Key takeaways included:
Don't self exclude - ask for help if you're not sure what your business is eligible for
Look at bushfire and COVID-19 impacts, regroup and start your business recovery plan
Register for all COVID-19 supports that will be coming through in April
Engage with your employees, suppliers and banks regularly
Be mindful of the public health order
Do the right thing!
Click here to view the recorded event