Sponsors
The Hastings Business Women's Network (HBWN) has grown from strength to strength since its inception in 1999. With a membership of approximately 200 members, and an average of 50-60 guests per networking event, HBWN is the premier business women's networking group in the Port Macquarie Hastings region.
We have a proud history of encouraging, empowering and educating women in business with a diverse member base from a cross section of industry sectors and demographics.
The HBWN Committee has a dedicated Sponsor Coordinator to ensure sponsorship agreements are creative, meaningful, impactful and deliver on your goals. Our Sponsorship Program is renewed annually (each Calendar year) with all packages open and available to HBWN Members and the broader business community.
Our Sponsorship Program
The HBWN provides the local business community with a range of sponsorship packages, including:
Premier Event Sponsor
International Women's Day Sponsors
Community Sponsor
Professional Development Sponsor
Premier Print and Web Partner
Premier Public Relations Partner
Premier Video Production Partner
Premier Catering Partner
Media Partner
Youth Development Sponsor
Mentor Program Sponsor
Event Sponsor
Coffee Catchup Sponsor
Sponsors of HBWN are offered the unique opportunity to align their brand with the values of HBWN, to connect their business with motivated and driven local business women, and to position as industry leaders who support and contribute to local businesses and business women.
We are proud of our partnerships with local businesses and gratefully acknowledge their contribution and ongoing support to our network and members.
2018 Sponsors
The Hastings Business Women's Network is proudly supported by the following local businesses.
Focus Magazine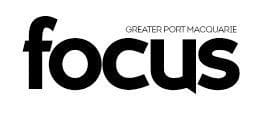 Launched in 2005, Focus is a well established monthly publication which embraces the local community and connects with its loyal readership with its beautifully designed coffee table style format.
Focus is a free publication with must read content, and a preview into the many great events and programs that it supports in the local area. Combining in-depth interviews with locals and visiting identities as well as a unique medium for advertisers to carry their message, Focus is the publication of choice for local businesses wanting to reach their target market. The highlights of each edition include dining and entertainment, fashion, art, health, education, business, home design and property section.
A multi award winning publication, Focus prides itself on being a active member of the Port Macquarie Business Community, and supporting local business networks, events, and charities.
Visit: Focus Magazine Website
Oxley Insurance Brokers
Oxley Insurance Brokers(OIB) are the Mid North Coasts leading insurance broker with a history that spans 41 years originating in Port Macquarie. OIB quickly recognised over the years that common challenges dealing with insurance matters by local business needed better solutions. This need by locals was met through OIB's evolution into Business Insurance, Life Risk Insurances, Financial Planning, Premium Funding and a Workers Compensation advisory services for employers.
Locally based brothers, Grant and Andrew Richmond are the Managing Directors of the company that now has offices in Forster, Taree, Port Macquarie, Kempsey and Coffs Harbour. Grant, Andrew and their team are actively involved in supporting many charitable organisations, sporting clubs and business groups.
Visit the Oxley Insurance Brokers' website
Morgans Financial

The Port Macquarie office of Morgans was established in 1996 with a commitment to deliver excellence in financial planning and stockbroking advice. The practice has grown to become one of the largest, most highly qualified and experienced teams of professional Financial Advisers in regional Australia. Owned and managed by local advisers, we have no bank or fund manager interference to create potential conflicts of interest and we pride ourselves on providing quality financial advice driven by strategy - not product.
Visit Morgans Financial Port Macquarie
Donovan Oates Hannaford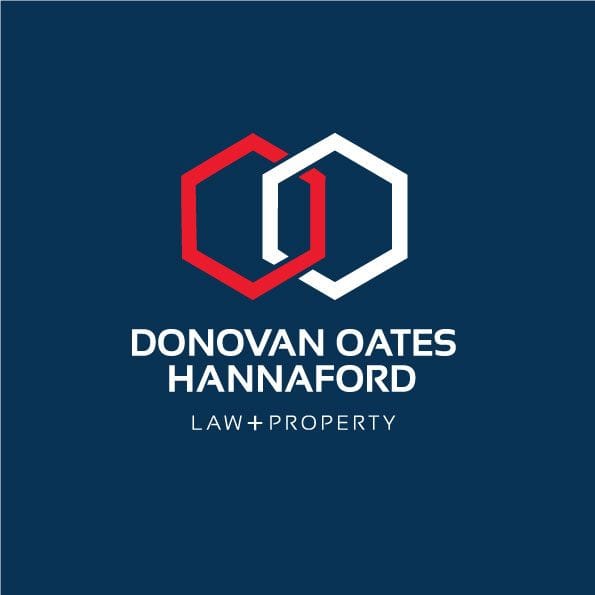 Donovan Oates Hannaford has more than 60 years' experience in providing professional solutions to our local community. They have a team of great people committed to continuing the excellence in service and depth of knowledge Donovan Oates Hannaford has become known for.
Visit Donovan Oates Hannaford Port Macquarie
Snap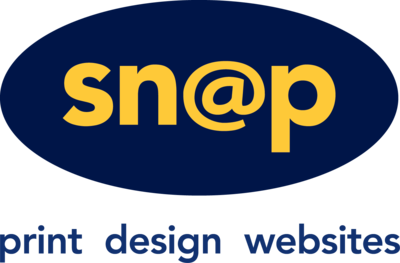 At Snap Port Macquarie, we have spent decades in the trade of providing print, design and website services to the local businesses. With over 30 years under our belt, the team understand the unique landscape and ever changing needs of our local community.
We also know that marketing your business can be challenging. Our knowledge of the local industry and thirst for innovation have seen us continually evolving to address these challenges and the needs of our clients and their customers. We do this by keeping up with all the latest technology trends and providing fast, high quality and creative solutions for your print, design and website needs.
Our commitment to the Port Macquarie community has also seen us develop strong and lasting relationships with many local organisations. We are proud supporters of groups and initiatives, including Hastings Domestic and Family Violence Specialist Service, the Koala Preservation Society and the Hastings Cancer Trust. We also have a passion for local sport and proudly stand behind the Port Macquarie Magpies, the Port Macquarie Rugby Union Club, the Port Macquarie Sharks RLFC and the Mid North Coast Girls Surf Riders.
Come and say hello to us at 110 William Street, we'd love to meet you.
Visit the Snap website
Direct Advisers

Direct Advisers is a boutique, independently owned financial planning practice. Founded in Port Macquarie in 1986, Direct Advisers has been providing tailored solutions to help clients achieve their financial and lifestyle goals for almost 30 years.
Ursula Boorman and her team of certified financial planners help clients achieve financial security so they can improve their quality of life, plan for retirement, protect their wealth and their family's future, and build strong financial foundations.
Direct Advisers provides best practice strategic financial advice, with particular expertise in retirement strategies, superannuation and SMSF, investment portfolio management, and personal insurance for business people.
Visit the Direct Advisers website
Parker & Co Communications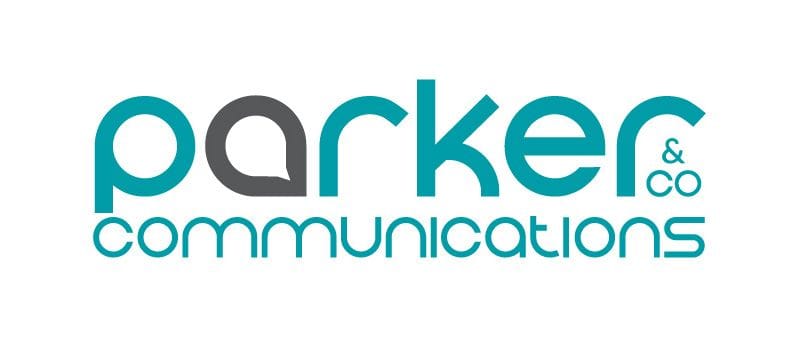 Parker & Co Communications combines public relations, marketing and advertising skills to deliver clever, creative communications campaigns.
Whether it's building a brand profile, a writing or editing task, engaging with the community, increasing sales, dealing with the media or navigating through a difficult situation, Parker & Co Communications has the experience and expertise to assist.
Principal consultant Michelle Parker has more than 15 years experience providing strategic communications advice and rolling out tactical programs for small businesses, large corporations, government agencies, not-for-profit organisations and industry associations.
Visit the Parker & Co Communications website
XS Foods
Whether you're entertaining two of your closest friends for an intimate dinner party or organizing a major event with over 2000 guests, XS food can design a menu to suit your needs and budget. Attention to detail is what sets us apart from other caterers. We take pride in our friendly, professional service and our experienced team has a genuine can-do attitude. We understand the importance of providing excellent value catering. We publish all prices in our menus so that you can see our costs up-front. We also provide flexible options to suit every budget.

With over 50 year's combined industry experience, we are passionate about delicious, fresh and beautifully presented food. We have an extensive menu selection available, or we can tailor a menu specifically for your event. We source local produce and suppliers where available and prepare food on site or in our own commercial kitchen and patisserie.

XS food are specialists in offsite catering. We regularly cater at local vineyards, surf clubs, function centres, private residences, corporate offices, community halls, arts and conference centres, marquees - anywhere! Our reputation is backed by our clients rebooking our services time and time again.
Visit XS Food
The Westport Club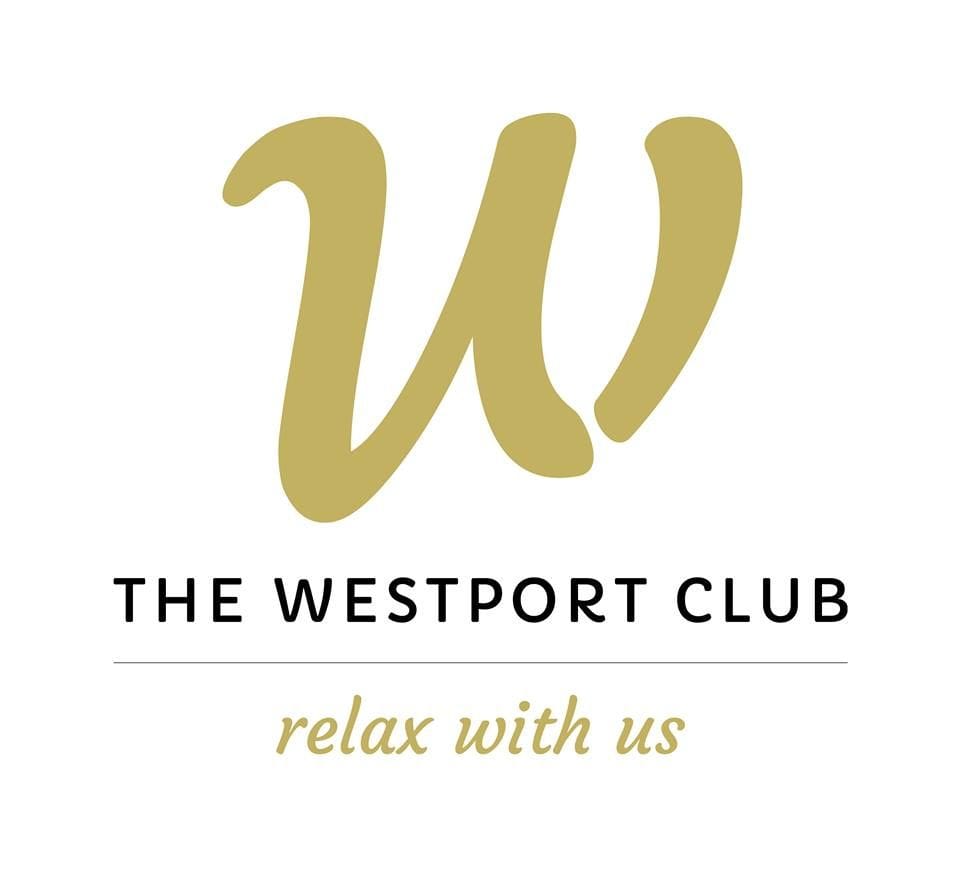 The Westport Club hugs the banks of the stunning Hastings River in Port Macquarie. With unsurpassed views, you look outside at the tranquility and you cannot help but be relaxed. The atmosphere inside is marvellous with dining, bar and entertainment choices that all make you feel like you're on an endless holiday.
Visit The Westport Club
Regional and Agri-Business team of the Commonwealth Bank in Port Macquarie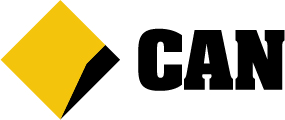 As the largest bank in Australia, the Commonwealth Bank realises that we have a great opportunity to help many people. Supporting the wellbeing of our customers, including those in vulnerable circumstances is part of their vision. The Regional and Agri-Business team of the Commonwealth Bank in Port Macquarie were privileged to be aligned with the HBWN as part of the inaugural Him in Heels walk to shed light and raise funds for a cause close to the values of the Commonwealth Bank.
Visit Commonwealth Bank Port Macquarie
Charles Sturt University

Why study at CSU in Port Macquarie? When you study at CSU, you get an Australian experience like no other. Our coastal campus will provide you with the opportunity to be part of a truly unique Australian community. Situated in a laid-back coastal town with a 'no worries' attitude, you will be surrounded by beautiful Australian beaches, a friendly and welcoming community, brand new campus facilities, part-time work opportunities and wildlife you can get up close and personal with. When you choose to study with CSU you are not just another student, you become part of our family.
Visit Charles Sturt University
Novaskill Mid North Coast

Novaskill is a not-for-profit organisation that delivers training, recruitment services and apprenticeship management. This is achieved through the provision of an individualised approach to all clientele, job matching technology, mentoring services and systems that support over 700 corporate businesses and over 1000 students per annum.
Saacks Orthodontics

Every smile is unique. Every person is individual. The treatments we recommend are customised to achieve the best results. Dr Saacks, a renowned international specialist, oversees all treatment plans from start to finish. Our team brings together the latest technologies from Australia and America to give you excellence in orthodontics. This approach is so much more than 'one system fits all' and we look forward to sharing it with you.