Dream. Plan. Travel
Posted on 13 October 2018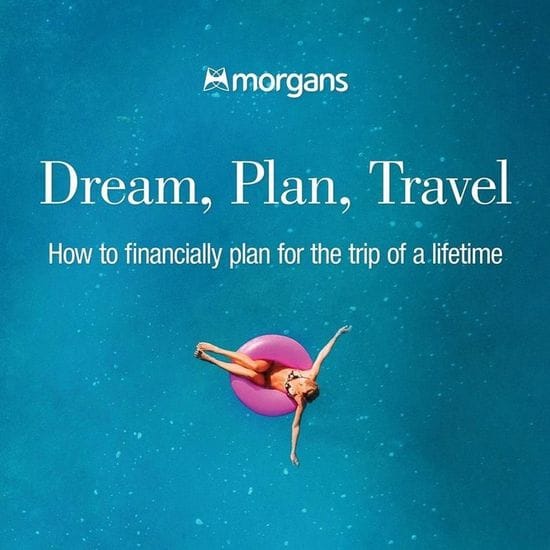 HBWN Premiere Event Sponsor, Morgans Port Macquarie invite you to join them for an entertaining and interactive event that will show you how to plan for the trip of a lifetime.
Helping to inspire and inform you about dreamy destinations will be local travel agents Leanne Townsend from Port Macquarie Travel and Lauren Howard from itravel Port Macquarie.
They'll be presenting travel and savings ideas for trips on a budget of $8,000 and $15,000.
There will be plenty of travel prizes to be won and complimentary wine and refreshments prepared by XS Food will be served.
Please bring your travel buddies along with you so you can all get excited together! Just be sure to register your name and theirs in the Event Registration.
To register for this free event, please click here: http://bit.ly/2NHqurZ