Exciting happenings lay ahead for local business women
Posted on 29 June 2014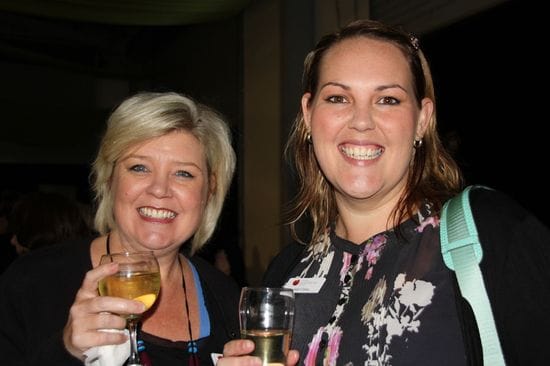 Over 50 local women business owners, sole traders and employees across the Hastings attended a special cocktail evening with the Hastings Business Women's Network on Thursday 26th June at Black Duck Brewery to hear what events and initiatives the network has planned for the remainder of 2014.
HBWN President Kelly Lamb said the informal event provided a great opportunity for members as well as those considering joining the group to get together and learn about the benefits of belonging network.
"The HBWN's event calendar for the latter half of 2014 was launched on the evening, featuring a wide variety of networking event formats and times, as well as a series of regular professional development workshops," Mrs Lamb said.
"Details were released about our exciting new Professional Development initiatives which are aimed at supporting women in business to achieve success by providing more local opportunities for learning and growth."
"We also announced dates for all of our upcoming networking events including our 15 Year Celebration Dinner which will be held on the 21 November."
For further information on upcoming HBWN events, please visit www.hbwn.com.au.