Rosie Batty heads International Women's Day breakfast in Port Macquarie
Posted on 9 March 2017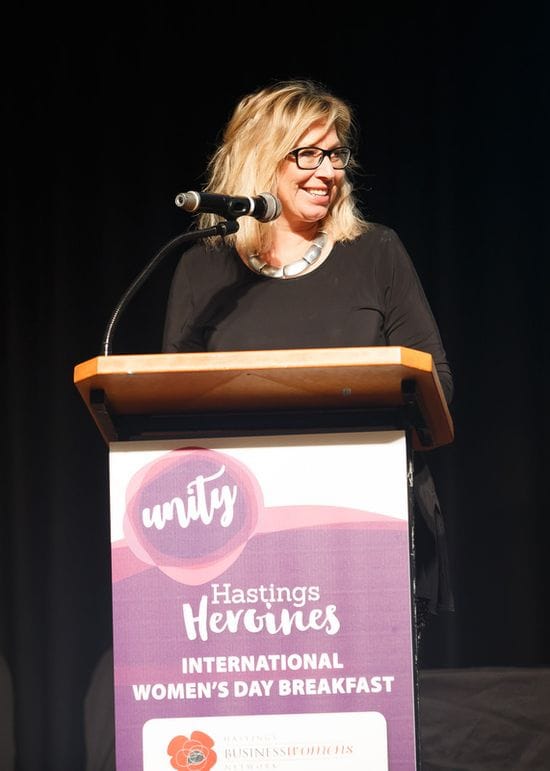 Extract from Port Macquarie News 8.3.17
Before a record-breaking crowd of 370, Rosie spoke boldly about making that change happen.
"You and I have an equal responsibility to be a part of a community to fix this issue. Because it's always been there doesn't mean there is a place for it to continue. It's up to us."
"The journey forward about being bold and being change is doing this together. We can't do it separately. And how much more rewarding is that journey when men celebrate our achievements with us ... and recognise we are completely equal and contribute in different ways.