Rosie Batty to speak in Port Macquarie on International Women's Day 2017
Posted by Kelly King on 29 November 2016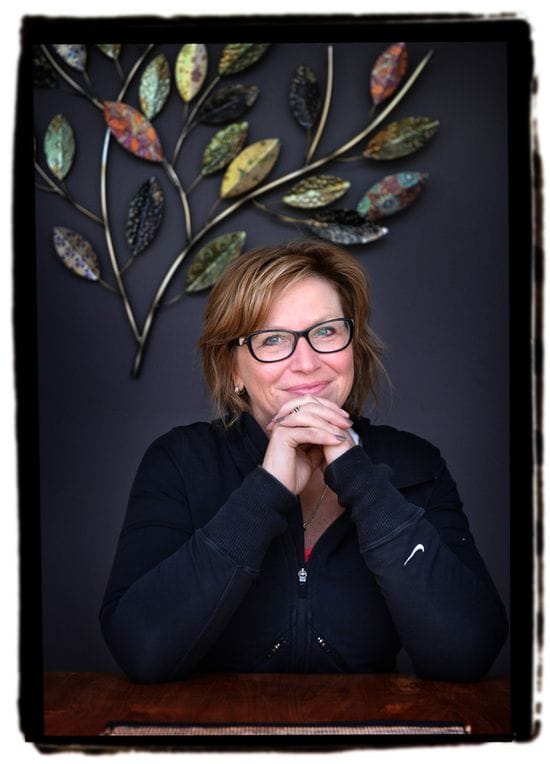 Domestic violence campaigner Rosie Batty will be the guest speaker for the Hastings Heroines Awards - International Women's Day breakfast on 8 March 2017.
Leslie Williams MP said, "We're honoured to welcome 2015 Australian of the Year Rosie Batty to share her story and the incredible work of the Luke Batty Foundation with us."
"Statistics show two women are killed every week on average. Rosie is a leader in the crusade against domestic violence and has turned her personal tragedy into a fight to help others," said Mrs Williams.
Since the very public loss of her 11 year old son, Luke, who was the victim of domestic violence, Rosie has campaigned tirelessly for change.
Through the Luke Batty Foundation and the Never Alone Campaign, Rosie is building a groundswell of support for victims and a united Australia wide campaign.
"The theme for the 2017 Hastings Heroines Awards is 'Unity'. Unity makes us stronger and we invite everyone to attend," said Kelly King, President of the Hastings Business Women's Network who is hosting the event in partnership with Leslie Williams MP.
Nominations are now open for the sixth Hastings Heroines awards with an exciting new category for 'Young Heroine of the Year'.
"The awards this year will celebrate women who provide strength and cohesion to support and connect the Hastings community," added Mrs King.
Visit www.hbwn.com.au/hh2017 to download the nomination form, buy event tickets, purchase raffle tickets and order a signed copy of Rosie Batty's book 'A Mother's Story'.
Funds raised at the breakfast and raffle will support Port Macquarie Hastings Domestic and Family Violence Specialist Service.