Women in FOCUS - An Interview with Amanda Perrin
Posted by Sophie Knight on 31 October 2022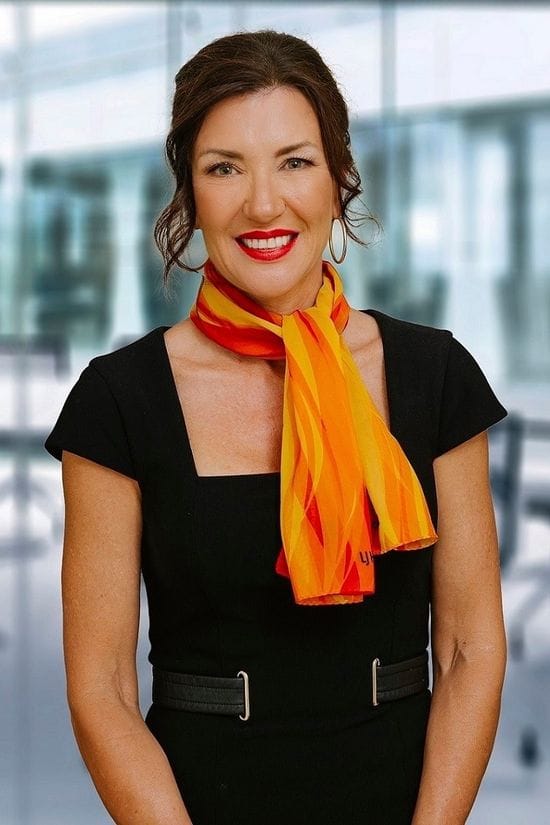 This month, we caught up with Amanda Perrin from LJ Hooker to pick her brains about the property market and being successful in business.
1. Amanda, you've been in Port Macquarie for a while working in the real estate sector, what are the biggest changes or trends that you have witnessed recently.
The largest contributor to have caused significant change in our industry would have to be none other than Covid 19. What a wild ride it has been for us all and not just Real Estate professionals for that matter. The industry boomed despite the predicted gloom & doom and continues to do so despite what the main stream media tells us. Market growth YTD for 2022 has been 14.9% for houses and 9.8% for units. This takes the median house price for our beautiful & highly sought after Port Macquarie to $885,000 and $560,000 for units (Pricefinder). Not bad for a little convict village by the sea.
2. LJ Hooker team members have been part of HBWN for years, how does the network help you in your business?
I have been a member of the Hastings Business Women's network for 18 months but have been attending their events for many years on and off. The network is very welcoming & supportive of women in general not just business and hosts numerous events annually with many different themes. Being a member & attending more regularly has enabled to me to expand my network & form stronger connections with its members all the while having a good time and learning from the presenters & members themselves. The association is not only educational but inspirational. I would certainly recommend anyone new to business or to Port Macquarie to join or at least attend an event to experience what the group can offer.
3. What qualities do you believe are essential to being a successful agent in a competitive real estate market?
A successful agent needs to be highly motivated, deeply committed & highly resilient. In order to be at your best it's important to participate in selfcare as this is an intense industry. Taking time out for yourself is super important but easier said than done. Finding balance is the key to being an Awesome Agent & never giving up on yourself or your goals. We work long hours so its important to set boundaries or burnout can kick in. First & first foremost don't forget why you began this journey & continually remind yourself you can do this, no negative self talk ………….When pushing up a hill I often think of a line from the cartoon, Thomas the Tank and it goes something like this - I think I can , I think I can and you know what I can, I did & will continue to do so!
4. What advice do you have for businesswomen in the area?
Keep on getting up every day and showing up with a smile on your face and a positive attitude. These qualities are infectious and make for a pleasant working environment. People will gravitate towards you, will want to work for with & for you. Don't forget a little bit of kindness and compassion goes a long way too. Being yourself and striving to be a new improved version of yourself is the best advice I can give. Know your strengths and commit to them, know your weaknesses and delegate!

Furthermore take a moment to be gracious & celebrate every day. Not just the BIG things but the small things too. Mini or major achievements and milestones, love, life, laughter, friendship, food, drink, the beauty of nature and our surroundings. Last but not least our connections - human, animal & with planet Earth all add to the quality of our everyday lives.