Caravanning and camping or champagne in the Carribean - what does your future hold in store for you and how is the best way for you to build this future?
Hear a panel of our region's leading advisors discuss key financial, legal and personal matters we should all consider to safeguard our future lifestyles.
The panel will include:
Ursula Boorman - a Certified Financial Planner with 25 years experience across the financial services industry
Tracy Brenton - a Chartered Accountant helping women get on top of the "numbers" side of their business
Louse Dix - a property and estate lawyer who will speak about key considerations in protecting your bottom line
Nicole Liddle - an insurance expert who will break down elements of life, business and income protection insurance.
This event is sponsored by Snap Printing, Port Macquarie and North Coast TAFE.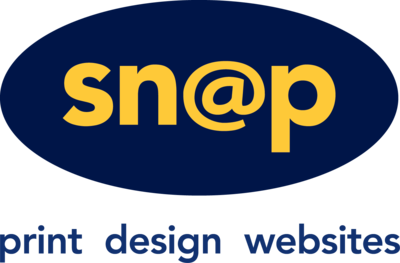 | | |
| --- | --- |
| Venue: | Westport Club |
| Venue Address: | 25 Buller St, Port Macquarie NSW 2444 |
| Starting: | 12:30 PM |
| | Thursday 28th July 2016 |
| Ending: | 2:00 PM |
| Phone Enquiries: | 0417 175 022 |